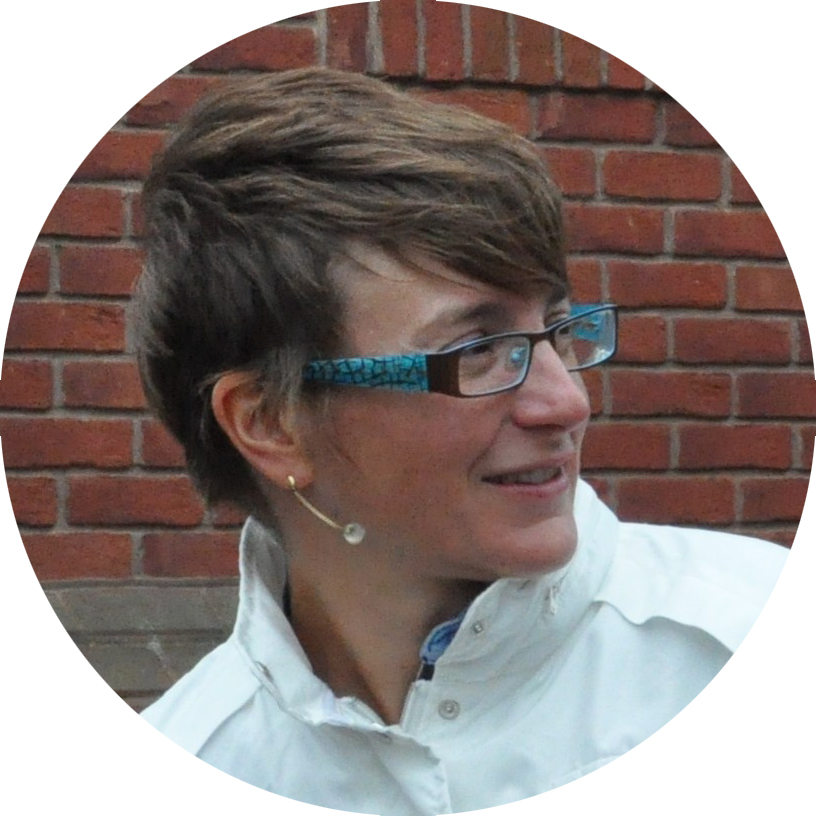 Laura Aimone was born in Ivrea while the orange battle was taking place on its Medieval streets. Such a curious beginning will mark her personality deeply and the search for new things, stimulating situations and international cultural contexts will become the fil rouge of her path.
She graduated in foreign languages and literatures and developed a profound interest in cinema throughout her university years, further consolidated during her Erasmus study year abroad at the Københavns Universitat in Copenhagen, Denmark, and with a master at Mount Holyoke College in Massachusetts, U.S.A.
Her insatiable desire of being in touch with new cultures took her to different corners of the world and she spent several months living abroad, from the Dominican Republic to Finland, from Egypt to Spain. During this period she started collaborating with Film Festivals and upon her return to Italy she joined the team of the Biennale of Venice
After three years as part of the Protocol and Events Office, Laura decided to become freelancer, maintaining a lasting tie with the Venice Film Festival, where she has been the Head of the Film Delegation Office ever since. In the meanwhile, she collaborated with some of the most renowned film institutions of the world, such as the Berlinale, the Edinburgh Film Festival, the Doha Film Institute in Qatar and the Giffoni Film Festival.
Besides specializing in talent handling, protocol of the red carpet and hospitality, Laura started concentrating on the contents of Festivals. She organized dedicated workshops and became film consultant with a special interest for films from the Arabian Region of the Gulf. She also started taking part in International Film Festivals as jury member.
At the same time, Laura continued working in events, organizing art and photography exhibitions and collaborating with companies specialized in the luxury sector. Among the most consolidated collaborations is the one with MeltandFlow, company that lists among her main clients some of the most prestigious brands of Procter&Gamble Prestige such as Dolce&Gabbana, Hugo Boss and Gucci.